Skip Navigation
Website Accessibility
Vote For Us In The Greatest Of The Great Lakes Bay 2019!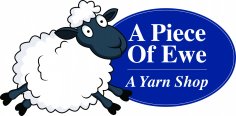 We'd Appreciate If You Voted For Us!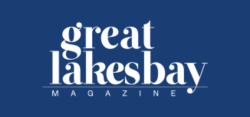 The Greatest of the Great Lakes Bay 2019 Contest is here! We're in the process of asking them to open up a special spot just for 'Best Yarn Shop' but while that's under consideration, we'd really appreciate it if you'd enter A Piece Of Ewe in the very last free spot at the bottom! Voting ends 2/15.